Welcome to the official website of 

Jiří Ledvinka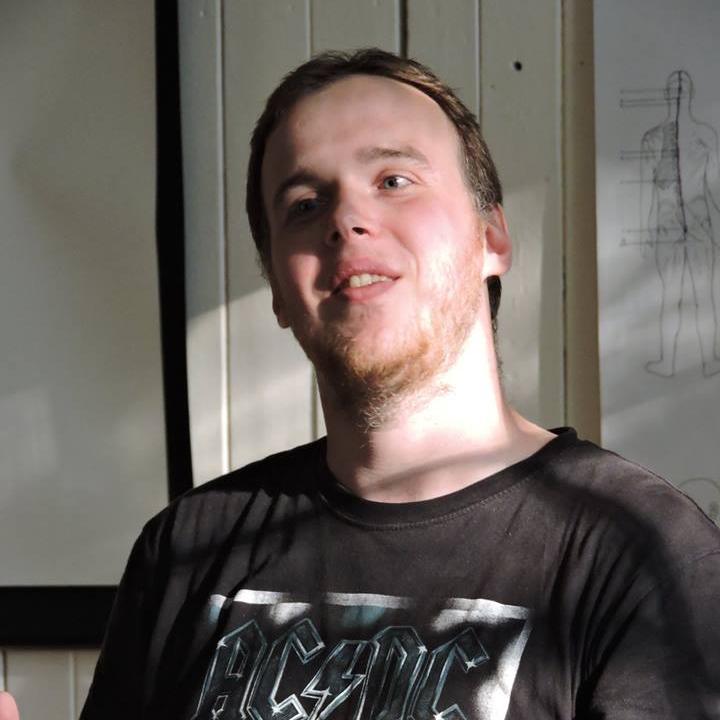 I am engaged in:
– lecturing activities –
– online events and discussions –
– harmonization of the human soul and body –
– mediation of direct contact with one's own inner self –
From Father to all
"For some in secret, God is still waiting,
where hard hearts are,
there the hands of the Father can not rest.
Where a being comes to me in love, we are seen in ourselves."
My Activities and Services:
Online events
and meetings
Online God's Imprints
Online God's Imprints for advanced
Online Harmonizing Imprints in Silence
Online Conscious meetings with Soňa under the coverage of Jiri Ledvinka
Online Harmonizing meetings with guests
Live Harmonizing Imprints
Live Gods Imprints
Live Conscious meetings with Sona under the coverage of Jiri Ledvinka
Experiences and impressions of the meeting participant:
In preparation!!!