My name is Jiri Ledvinka and my mission is to help people find themselves and recover not only physically, but also mentally and spiritually.
I have the gift of inner hearing, inner voice and guidance, as well as the ability to perceive energies, mental and spiritual states. I have been perceiving this ability since I was 15 years old. Thanks to this, I can convey true and pure answers to any questions, see hidden things, causes and contexts, and also work directly with energies and thus harmonize a person's body and soul. Thanks to this, people can return to themselves, to the original harmony.
At present, I am engaged in lecturing activities and arranging direct contact with one´s own inner self.
I publish articles in journals and online media, such as Czech magazines Medunka or Celostni medicina.
I have been invited to interviews and discussions with Jaroslav Dusek, Dagmar Dosedelova, Tomas Ondrak, and others.
I regularly appear on the internet television Cesty k sobe.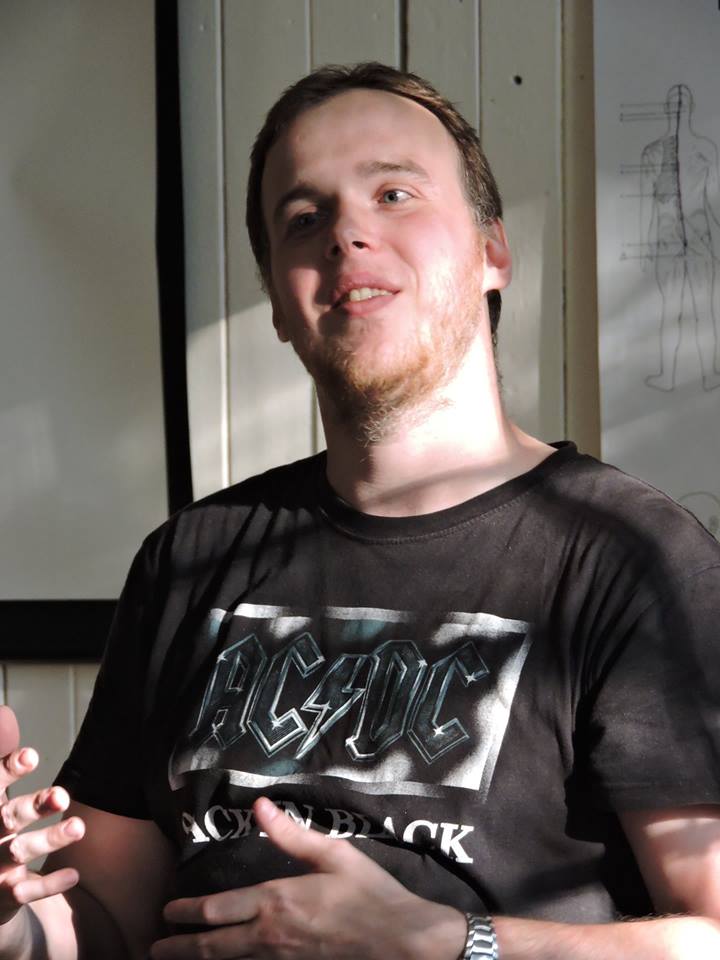 Annotation: The unique model of encounter is intended for all those who are no longer looking for answers to the questions of everyday events, but long to immerse themselves in the greater depth of the Divine essence and therefore their own. Your questions and answers to them will be supported by energetic action and the essential can happen not only through verbal answers, but mainly beyond words.
When: On Tuesday 22nd March 2022 from 7pm to 8:30pm (19:00-20:30 Prague CZ time)
Where: Online – Zoom
Signing in: Closed
Price: 1600 CZK / 63 € / 71 $ / 53 GBP) per person